The Innovative

UCC "Model of Cancer Care"

.

Any & every requirement of a cancer patient before diagnosis, during & post diagnosis
---
Universal Cancer Conquest
A much-needed complete screening, treatment and service for the cancer patients to follow the cancer assistance process in a timely and assured manner. Click here for information.
Life is a journey with many twists and turns. For an increasing number of cases, the journey includes cancer diagnosis. With the discovery of this hidden ailment in you, panic sets in. The worst fears run riot in the minds of near and dear ones. This is where Universal Cancer Conquest (UCC) comes to your rescue.
UCC's specific focus is on cancer and cancer-care. There are no other competing priorities. Every person and resource is dedicated to the unique needs of the cancer patients. Beginning in a modest way at Hardikar Hospital in Pune, UCC is creating a wide network of hospitals, clinics, doctors and caregivers. They offer every chance to reverse and stop the threat of cancer in the patient's body by offering resources for the widest array of treatment options - what ever your age, location and stage of treatment.
This is the unique UCC model of Cancer Care.
Read more...
---
Expert Opinion (e.o by UCC) is an opportunity for every cancer patient who would like to get an independent expert opinion to help confirm or clarify the earlier diagnosis or line of cancer treatment. Online, from the comfort of your home!
Expert Opinion Online!
UCC offers a special Joint Clinic panel/Tumour board to study the patient's medical data and provide their qualified & expert opinion. Be surely sure, the diagnosis, and line of your cancer treatment is correct, necessary and in the right direction.
Register Now
---
New Facilities for UCC patients
---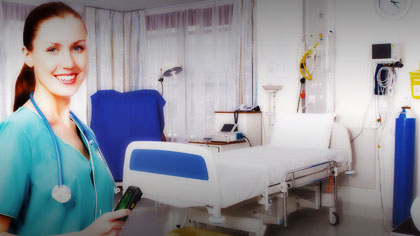 Chemo Infusion Unit
UCC's Chemo-Infusion unit provides the highest quality patient care during Chemotherapy, Infusion and Transfusion services in a supportive environment. Infusion rooms offering the latest medical technology and amenities designed for safety, comfort and convenience of patients.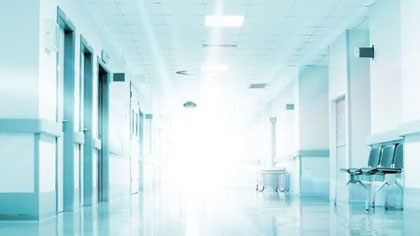 Deccan Multi-speciality Hospital at Pune
The UCC Cancer wing begins operations, at Deccan Multi-speciality Hospital (Shivaji Nagar), providing faster and easier access to patients in the Pune Area. Unique to this location is the New Chemotherapy Infusion Unit. Easily accessibly via Shivaji Nagar Railway and Bus Station.